Our Children's Program is called First Day School because historically Quakers call Sunday, "First Day". The purpose of First Day School is to provide an inviting environment for children to connect with each other and the Spirit within, and to experience a sense of community.
First Day Children's Program meets outdoors, rain or shine and is open to ages 5 on up. Families interested in reserving their young folks' attendance, e-mail Children's Religious Education Committee.
This winter and next spring Children's Program will only meet on the first First Day of each month. Each monthly meeting has a theme, as follows:
December 6, 2020: Thankfulness – Preparing food for local people experiencing houselessness
January 10, 2021: New Year's Wishes – Creations made of recycled materials
February 7, 2021: Community
March 7, 2021: Stewardship
April 4, 2021: Honor our Elders
Children's Program Addendum: Eugene Friends Meeting COVID-19 Protocols will be followed except:
The wearing of face coverings on children under the age of 2 is not recommended. Face coverings cannot be required for the use of children and should never prohibit or prevent access to activities.
Group size is a maximum of 10 children and 2 adults, one adult being a Health Monitor.
Cohorting requirements mean only one stable group (same adult/children participants for the event) share the physical Meeting space for youth. 
Please view the Eugene Friends Meeting COVID-19 Protocols here.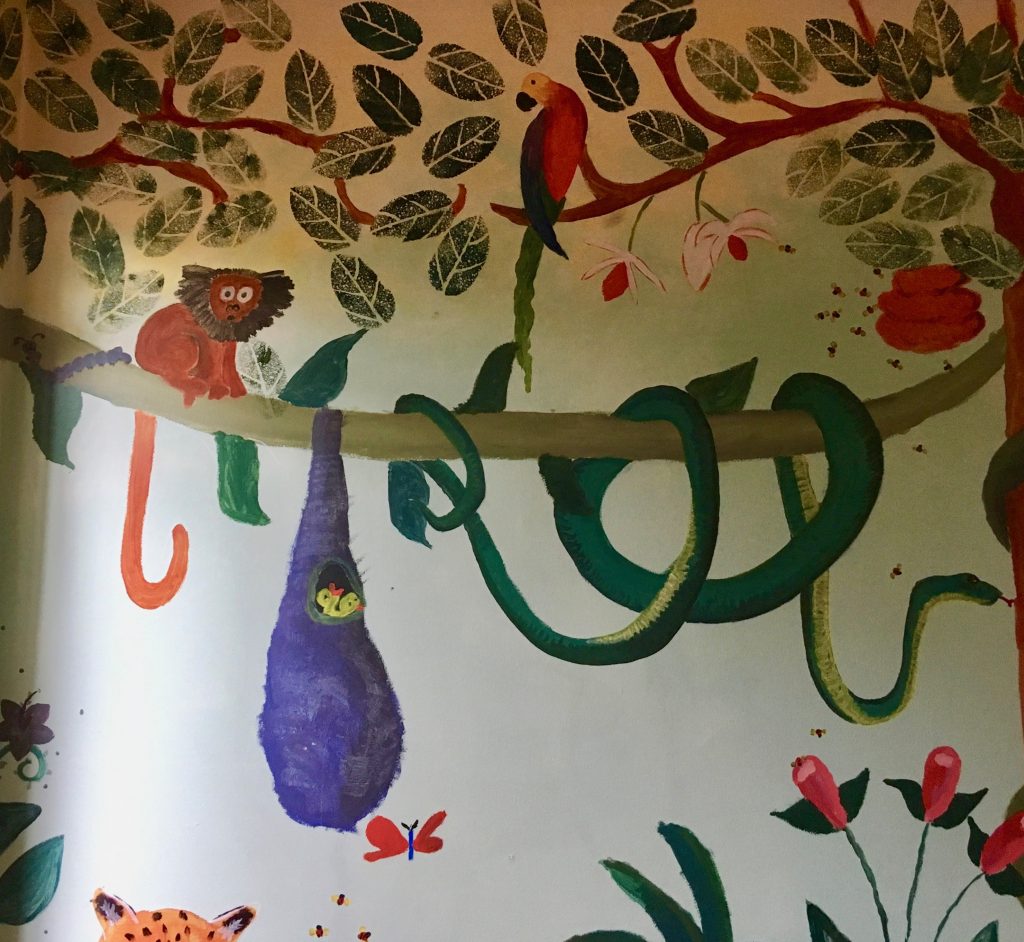 Updated 11/27/2020