Our Children's Program is called First Day School. The purpose of First Day School is to provide a warm environment for children to connect with each other and the Spirit within, and to experience a sense of community.
We meet every Sunday morning at 11 o'clock, starting with silent worship in the Meeting Room, where children sit with their parents for the first 10 minutes. Children then exit together to the West Room for a brief Circle Time when all ages gather to check in with each other.
For the rest of the hour, children meet in age-appropriate classes with an adult leader; we currently have Pre-school, Elementary, Tweens (Middle School), and Junior Friends (High School) groups. Activities introduce children and youth to Quaker history and testimonies, including community, equality, simplicity and peace, and help them to get in touch with the divine Spirit. They participate in games, crafts, drama, outdoor projects, community service, stories, songs and play. Holiday celebrations, field trips and overnight parties are a special part of the program.

Parents are always welcome to stay with children and join in on any activity.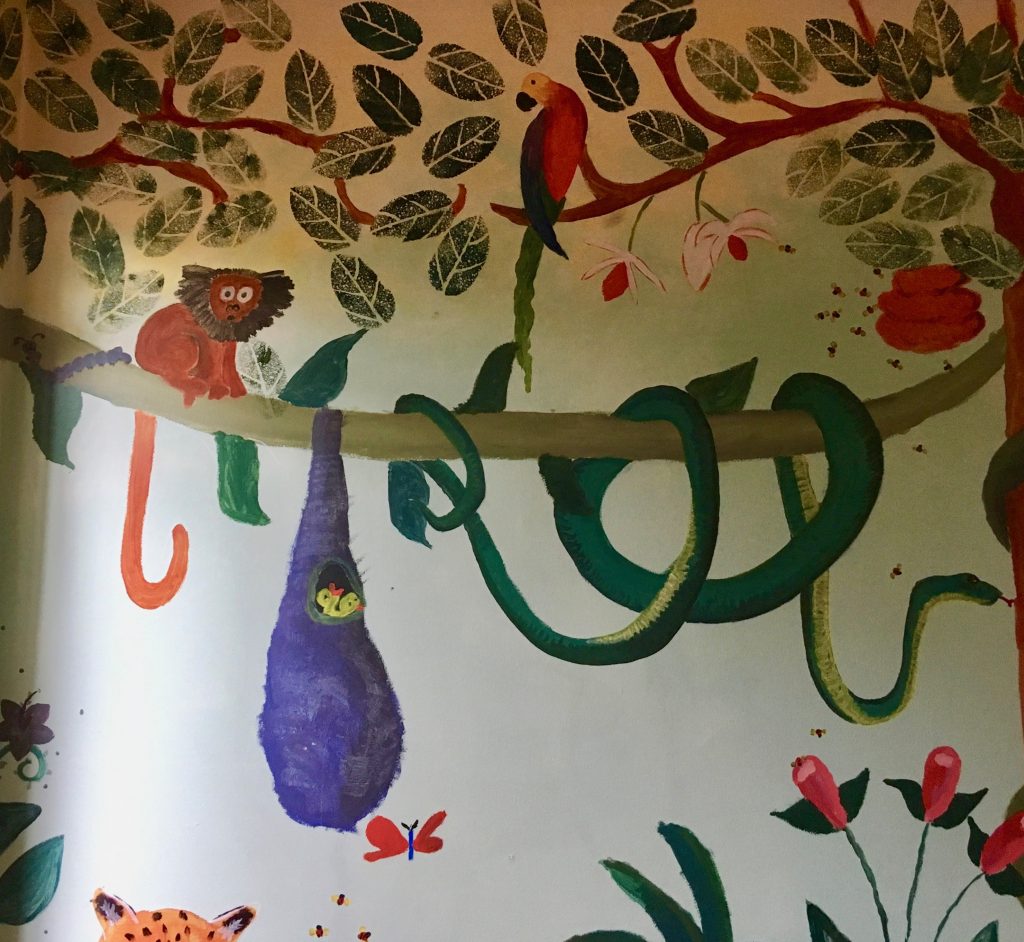 "About the only thing you can't do is ignore them. Because they change things."

John Appleseed