Our Children's Program is called First Day School because historically Quakers call Sunday, "First Day". The purpose of First Day School is to provide an inviting environment for children to connect with each other and the Spirit within, and to experience a sense of community.
First Day Children's Program meets outdoors, rain or shine and is open to ages from birth on up. Families interested in reserving their young folks' attendance, e-mail Children's Religious Education Committee.
This spring and summer the Children's Program will meet every First Day, at 11 a.m.
On the first and third Sundays we will have a fun lesson in the Meeting courtyard, with stories and crafts.
On the second, fourth, and fifth Sundays we will meet in the courtyard then go to the park for activities and play.
August Schedule:
August 1- God and Ice Cream
August 8-Park Day
August 15-God and Buggy Puppets
August 22-Park Day
August 29-Park Day
For more information or questions, please contact the Children's Education Committee.
Children's Program Addendum: Eugene Friends Meeting COVID-19 Protocols will be followed except:
The wearing of face coverings on children under the age of 2 is not recommended. Face coverings cannot be required for the use of children and should never prohibit or prevent access to activities.
Group size is a maximum of 10 children and 2 adults, one adult being a Health Monitor.
Cohorting requirements mean only one stable group (same adult/children participants for the event) share the physical Meeting space for youth.
Please view the Eugene Friends Meeting COVID-19 Protocols here.
Recent Activities:
June 6, 2021: God and Bugs, including a buggy puppet show and painting rock bugs
May 2, 2021: Theme: Food and Supplies for the Houseless. The Junior Friends will meet to put together food bags and bottles of water to distribute to houseless people in Eugene.
April 4, 2021: Easter Egg Hunt.
March 7, 2021: Stewardship On Sunday, March 7, our youth will help a Friend with a burn pile while enjoying our company and connecting with long time members of Eugene Friends Meeting. Those interested will gather behind the Meeting house (rain or shine) at noon, bring a sack lunch and water bottle.
February 7, 2021: Food and Supplies for the Houseless. The Junior Friends met to put together food bags to distribute to houseless people in Eugene. The distribution of donated items was just as welcome in February as it was in December 2020.
January 10, 2021: New Year's Wishes – Creations made of recycled materials.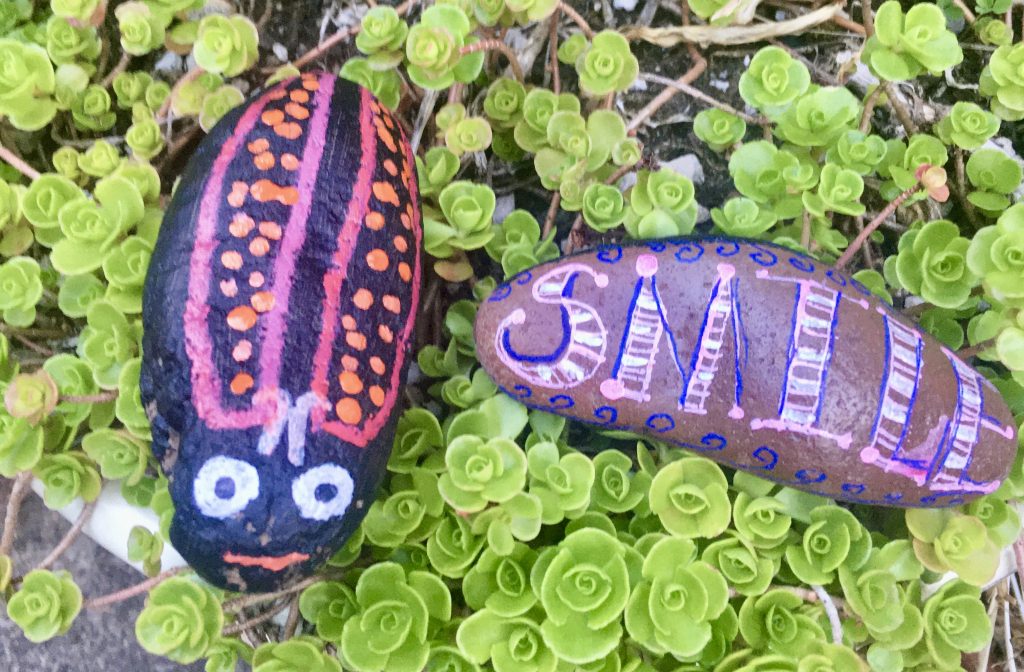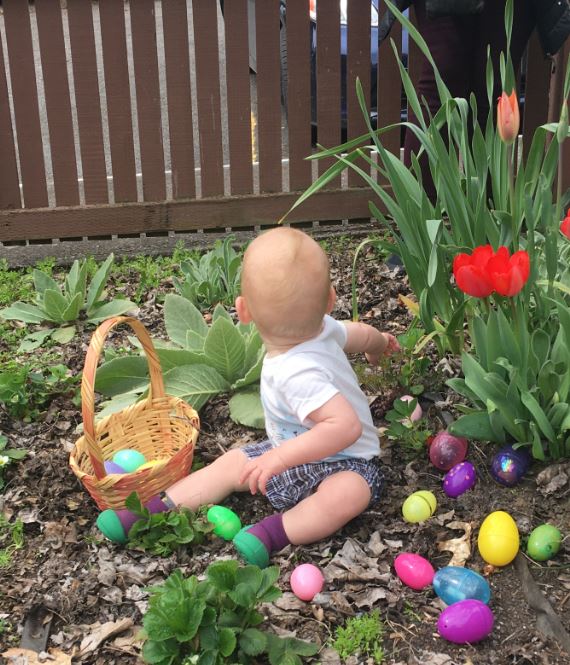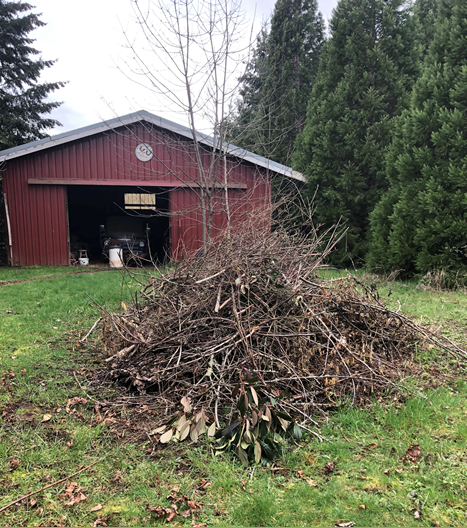 Updated 7/25/2021