The purpose of the Giving Gateway Project is to transform relationships between the descendants of the indigenous peoples of North America and the descendants of settlers in the United States of America and Canada.
---
Do you own property? Click here.
If you have property, you might wish to give to the descendants of the people who once nurtured the land you now own.

You can use this online search tool to find tribes in your area. Native Land Digital crowdsourced maps made by indigenous people.
---
Gateway to Benefit Organizations
We invite organizations that benefit Native Americans to post a link on this website. Eugene Friends Meeting has made a commitment to foster mutually beneficial relationships with the organizations listed. Benefit organizations are only posted with their consent. Eugene Friends Meeting does not collect or pay out reparation funds. Click the links provided to access the donate and/or volunteer page of each organization you wish to support.
---
Eloheh Indigenous Center for Earth Justice
The vision for Eloheh Farm came to Randy Woodley after many years of his and his wife Edith Woodley's service among their own Indigenous people. "Eloheh" (pronounced Ay-luh-hay) is a Cherokee Indian word meaning harmony, wholeness, abundance and peace. The Woodleys realized early on, as keepers of their Indigenous traditions, that lasting help for Indigenous people could only come through a Native American spiritual path to wholeness. Along their journey, the Woodleys realized that the Western world needed healing as well, and that both Indigenous and non-Indigenous people's healing are tied together.
The Eloheh Vision has always centered on a sustainable farm, an Indigenous learning center and an Indigenous spiritual community. This has never changed.
With over 30 years of service and mentoring among North America's Indigenous peoples, doing regenerative farming and educating non-Indigenous peoples into a more Indigenous worldview, the Woodleys continue to be faithful and ready. The only question that remains is, are you ready to support their incredible life's work?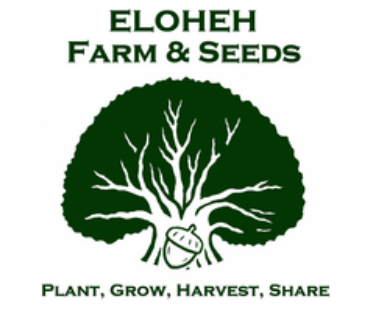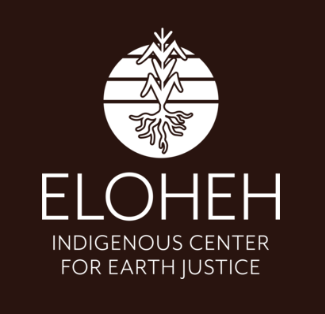 ---
Beyond the Gateway
The choice to pay reparations can be one step toward a healthy relationship between settlers and indigenous peoples. Eugene Friends Meeting aspires to build a community that reaches beyond reparations. We wish to build a world where these lands are sustained by Quaker and indigenous values.
Updated: 11/6/2022